10 Powerful Benefits of Ashwagandha for Health
What Is Ashwagandha?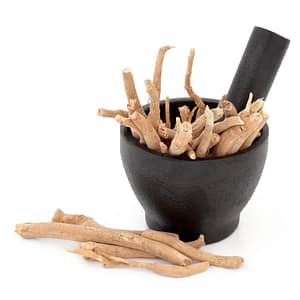 Powerful Benefits of Ashwagandha for Health, is one of the most powerful herbs in Ayurveda. It has been used since ancient times for a wide variety of conditions. It is best known for its restorative and rejuvenating benefits. The ashwagandha plant is small and short with velvety leaves and bell flowers that contain small fruit, similar in appearance to a cherry tomato. Ashwagandha has been cultivated for thousands of years as ayurvedic medicine for a variety of traditional uses and benefits, most notably anxiety, energy, Boost Stamina and Endurance,  inflammation, and overall health and wellness. It balances and stabilises various physiological processes, including reducing sensitivity to stress.
1. Ashwagandha Reduces Stress And Anxiety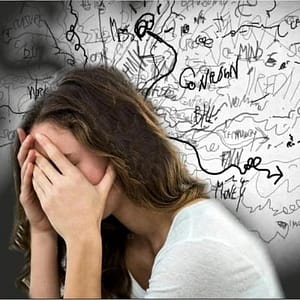 Ashwagandha is best known for its ability to reduce stress and anxiety. This dulls the stress response which benefits us.Whenever there is an increase in stress, the body releases cortisol, and adrenaline that initiates response accordingly. Ashwagandha is a powerful medicinal herb that manages cortisol, a stress-releasing hormone, thereby promoting a calm & healthy state of mind. Ashwagandha is packed with potent antioxidants that help manage everyday stress.
2. Ashwagandha Boost Stamina and Endurance.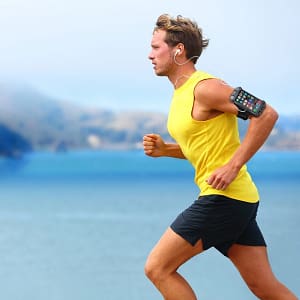 Ashwagandha, an award-winning herbal extract that's clinically proven to boost cardiorespiratory endurance and stamina.
Ashwagandha boosts stamina, strengthens your body, works as a detoxifier, combats damage-causing radicals, and promotes vigour and vitality.
If you're devoid of energy and stamina to carry out daily life activities or pull off a solid workout routine, try these herbs to boost your stamina and see the difference in your performance. 
Ashwagandha comes with impressive health benefits to boost your energy, concentration, and stamina and the goodness of compound withanolides in Ashwagandha is beneficial in combating inflammation and lessens the risk of tumour formation.
3. Ashwagandha Improves Cognitive Function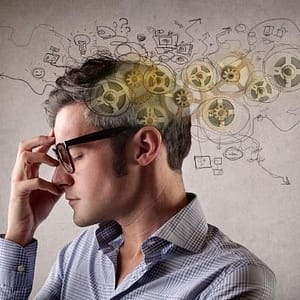 It enhances cognitive functioning by relieving stress, anxiety and strengthening brainpower. Being a potent natural stimulator, it actively promotes antioxidant activity to protect the nerve cells from harmful free radical damage, thus reducing oxidative stress and improving memory, reasoning, problem-solving, and other cognitive abilities.
Ashwagandha has traditionally been used to boost memory in Ayurvedic medicine.  Ashwagandha can improve brain function, memory, reaction time, and the ability to perform tasks.
4. Ashwagandha Increases Muscle Strength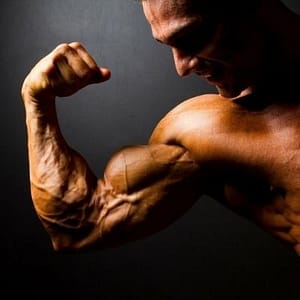 Ashwagandha is a powerful herb that improves energy, Muscle strength & stamina to a great extent. Ashwagandha balances cortisol levels and keeps your body in an anabolic state to promote muscle growth. It also fuels speedy muscle recovery
A famous balancing herb that's been used for centuries to support stress relief and boost energy. Ashwagandha's antioxidant activity helps support muscle growth when used in conjunction with resistance training while promoting greater endurance. Organic ashwagandha supplements support energy levels without stimulating your heart like stimulants.
5. Ashwagandha Reduces Joint Pain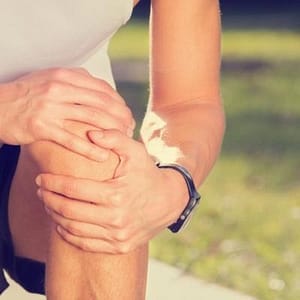 Ashwagandha is effective for knee joint pain. knee swelling, pain, stiffness,   (pain relief), anti-inflammatory, and bone protective properties. Besides, fitness is one of the best natural ways to reduce stress and anxiety, so if you're dealing with chronic stress, the last thing you need is to be sidelined by joint pain. ashwagandha can reduce joint pain, especially in patients with chronic inflammation related to rheumatoid arthritis.
6. Ashwagandha Enhances Sexual Function and Fertility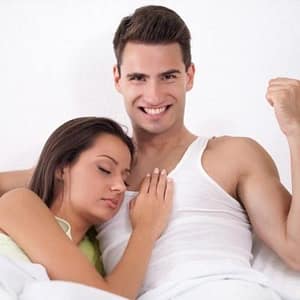 Ashwagandha is a herb that promotes the overall health of humans. As it has the ability to improve several functions in the body, it has effectively been used to increase fertility. This herb reduces stress and promotes the production of reproductive hormones in both women and men. The most crucial benefit of this herb is that it stabilises the body's overall response to stress which has far reaching positive effects, including increasing endurance, power and strength, all which support libido. Lastly, it boosts sex drive and satisfaction in both men and women, which can impact any individuals fertility.
Ashwagandha has several properties that promote the healthy function of reproduction in both men and women. It helps to reduce the reasons, which cause trouble in conceiving and improves the other conditions to boost your chances of getting pregnant.
Testosterone and male fertility: Ashwagandha supplements have powerful effects on testosterone levels and reproductive health. It helps increase testosterone levels and boosts sperm quality and fertility in men.
relieve stress and anxiety. People use it for general health problems, and more explicitly for mental fatigue, libido, impotence, female and male infertility.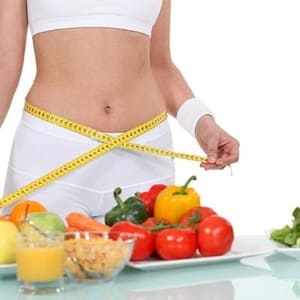 Ashwagandha benefits in weight loss by strengthening your immune system and refocusing your attention on the task. Because of its antibacterial characteristics, the plant also aids in the reduction of inflammation.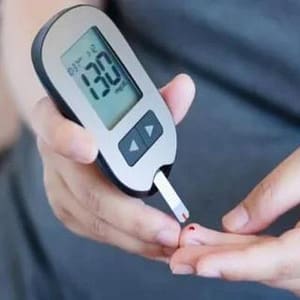 Ashwagandha extracts are known to be extremely beneficial in bringing diabetes under control. Ayurveda experts claim that Ashwagandha can help diabetics by influencing the production of insulin and insulin sensitivity. According to them, Ashwagandha extracts can stimulate the secretion of insulin in the bloodstream and reduce sugar levels in the blood.  
Ashwagandha it can certainly help lower the risk of diabetes and can also improve diabetes management. This is because of its effects on blood glucose levels. This makes it an important ingredient in Ayurvedic diabetic medications and it is now being researched as a source of other therapeutic drugs.
9. Hair Benefits of Ashwagandha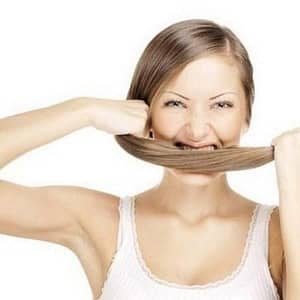 Ashwagandha has natural mood-boosting properties that help manage stress and anxiety  It may effectively reduce stress-induced hair loss. ashwagandha for hair. This herb is often used in hair care products. It boosts hair health and growth and is a rich source of antioxidants, and anti-inflammatory compounds, which may help deal with scalp problems. This article discusses the benefits of ashwagandha for hair and how to use it for your hair. Powerful Benefits of Ashwagandha for Health
Ashwagandha is a rich source of antioxidants and protects against cellular damage caused by free radicals. Antioxidants are known to preserve the shine of hair fibres and even protect them from UV radiation.
10.  Ashwagandha Supports Immunity
Ashwagandha is a powerful adaptogenic herb, meaning it's used to promote a healthy response to environmental, emotional, and physical stressors. According to philosophical tradition, the physical body is the manifestation of the emotional and mental bodies — so it only makes sense for the Ayurvedic physician to treat  Typically, it is the root of this evergreen shrub that is used in traditional and modern remedies.
Ashwagandha works on building up immunity while increasing energy & endurance levels. Ashwagandha exhibits neuroprotective action that helps strengthen neurons (functional unit of the brain) which can help improve cognitive functions like learning, concentration, memory, 
The body has many innate ways to fight infections, go through the inflammation process, and restore equilibrium — and for thousands of years, Ayurvedic doctors have been using certain herbs to help it along. One of the most respected and time-tested of these plant foods is Ashwagandha. Ayurvedic doctors have used Ashwagandha for immune support, recovery, and more for thousands of years.