Benefits of Black Pepper
Black Pepper is a very common spice used worldwide. Apart from the spice, there are many benefits of Black Pepper and it is the best Immunity Booster. It is also known as the "King of Spices" and is used in the traditional medicinal system due to its beneficial plant compound and high concentration of potent. Black Pepper Extract is a Standardized Extract prepared from the dry Fruits of Piper Nigrum. It is Clinically studied for its ability to enhance the Bioavailability of Nutrients. Black Pepper containing supplements are easily available in the market one of them is Curcumina which is an IndiHerbs Brand. Curcumina is very helpful for maintaining overall health. So, visit this amazing Natural Supplement on the official website of the IndiHerbs. 
Let's have a look at some possible health benefits of Black Pepper or how it is the best immunity booster: 
IS BLACK PEPPER GOOD FOR HIGH BLOOD PRESSURE?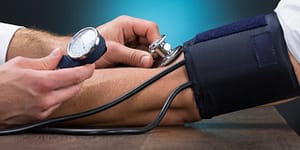 From some health benefits of Black Pepper, it is also good for lowering blood pressure levels. It has phytochemicals that act on lowering blood pressure. Some studies show that Black Pepper is good for high blood pressure.  
IS BLACK PEPPER ANTI-INFLAMMATORY?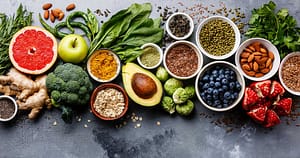 Inflammation is a very common factor in Arthritis, Diabetes, Cancer, and Heart Disease. But here we can use Black Pepper for its Anti-inflammatory properties. It is Anti-inflammatory and also there are many health benefits of Black Pepper. It contains an Active Compound called Piperine that has been shown to decrease Inflammation. Many laboratory studies suggest that piperine — the main active compound in Black Pepper — may effectively Fight Inflammation.
IS BLACK PEPPER GOOD FOR WEIGHT LOSS?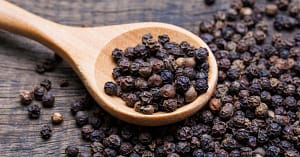 Black Pepper is a very Nutritious spice that has phytonutrients, which are very essential for our body. The nutrients in Black Pepper fight with the fat-causing agents, which helps you to lose weight. So, it is also very helpful in relieving weight and maintaining the body.  
BLACK PEPPER BENEFITS FOR BRAIN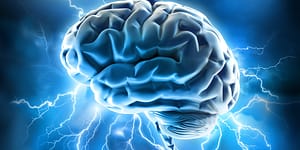 Black Pepper benefits the brain, it has demonstrated potential benefits for symptoms related to degenerative brain conditions like Alzheimer's and Parkinson's disease. It is also the best immunity booster that helps the body to fight against these kinds of diseases. Piperine extract found in Black Pepper Extract seemed to decrease the formation of amyloid plaques, which are dense clumps of damaging protein fragments in the brain that have been linked to Alzheimer's disease. Therefore Black Pepper benefits the brain. 
BLACK PEPPER FOR CHOLESTEROL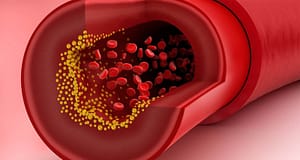 Black Pepper extract has been studied for its potential to reduce Cholesterol levels. It has demonstrated Cholesterol-lowering effects and is believed to boost the absorption of potential Cholesterol-lowering supplements. Which helps in maintaining overall body health. So, there are many health benefits of Black Pepper. 
IS BLACK PEPPER GOOD FOR DIABETICS
 
Piperine, a Substance found in Black Pepper Extract can Improve Insulin Sensitivity, which automatically works on lowering sugar levels in the body and helps in maintaining diabetes levels. Black pepper is good for diabetics and some studies on its working for diabetics also suggest the same.
IndiHerbs Natural Supplement Curcumina is made with pure Black Pepper Extract. Best Herbal Supplement Curcumina helps relieve muscle pain and normal body ache, it also helps in calming your mind and helps in boosting your immunity system. Buy this amazing Natural Supplement and Best immunity booster from the IndiHerbs online store in the USA.