Amazing Health Benefits of Boswellia Serrata
Boswellia, or Indian frankincense, is a Resin Herbal Extract from the Boswellia tree, which natural medicine practices have used for centuries.
BENEFITS OF BOSWELLIA SERRATA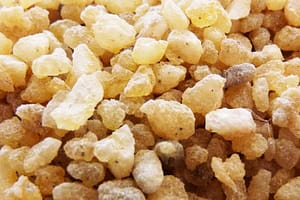 Natural health practices and Medicines have used Boswellia for centuries to treat various Chronic Inflammatory Disorders. Boswellia and its active ingredients, such as Boswellic acid, appear to have a good anti-inflammatory effect on the body. Few Potential Benefits for Inflammatory Health Conditions are:
TREATING RHEUMATOID ARTHRITIS
Boswellia appears to be effective in Reducing Inflammation, so it may also lessen the symptoms of Rheumatoid Arthritis. The researchers noted that the extract might be useful as a complementary therapy to support traditional Rheumatoid Arthritis Treatment.
COUNTERING CANCER THERAPY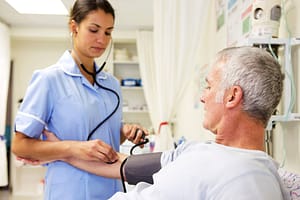 Boswellic Acids might have Antitumor properties and be toxic to Cancerous cells. This could make them helpful in future cancer treatments. Clinical Trials are necessary to confirm this.
More research is required to expand on these initial findings to determine how Boswellia may help with cancer therapy.
BOSWELLIA SERRATA IN INFLAMMATORY BOWEL DISEASE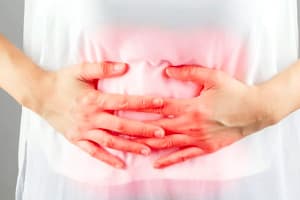 The Anti-inflammatory effects of Boswellia may also be beneficial for people with Inflammatory Bowel Diseases (IBD). This proves to be a useful supportive treatment for these chronic conditions. However, more Research is needed in this aspect to prove the efficacy.
BOSWELLIA SERRATA FOR USE IN ASTHMA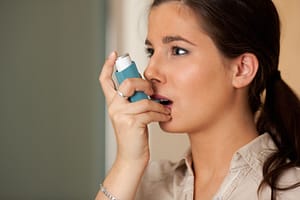 Boswellic acid may also have a role in treatment of Chronic Disease such as Asthma. Boswellic acid appears to block off the Allergic response that causes an asthma reaction in the first place.
BOSWELLIA SERRATA IN DEALING PARKINSON'S DISEASE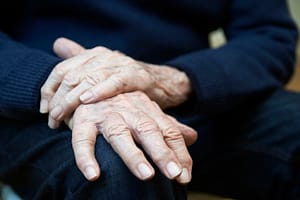 Boswellia Serrata can be an effective supplement in dealing with Parkinson's Disease. Boswellia has an Anti-inflammatory and Antioxidants effect, which appears to protect neurons in the Brain and improve motor function in Parkinson's disease.