Valerian Root For Sleep Disorder
Valerian is a herb used for ages in our Traditional Medicinal System for the benefits of valerian Root. It is also a flowering plant and perennial as well. Valerian Root is mostly used in Ancient Greek and Roman medicinal systems for the benefits of Valerian Root. In ancient times Valerian Root was mostly used in wedding decoration and making perfumes. There are many benefits of Valerian Root such as treatment of Anxiety and curing Insomnia. Apart from these other benefits of Valerian Root are discussed below in the article:  
WHAT DOES VALERIAN ROOT DO?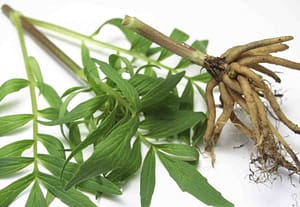 Valerian Root is commonly used for Sleep disorders, especially insomnia. Valerian Root is also used for Anxiety, Stress, and many other conditions. One can use Valerian Root in a tea form or as a Supplement. Valerian Root is a purely natural herb and may have no side – effects. But the person who is suffering from diseases like Diabetes, Cancer, or Kidney, must consult their doctor first before using Valerian Root.   
IS IT SAFE DURING PREGNANCY?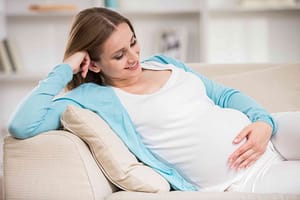 Valerian Roots facilitate Childbirth by Toning the Smooth Muscles of the area. The efficacy of Valerian Roots in childbirth is still a gray area that is being researched. Some studies also indicate that it may be the potential cause of Miscarriage hence pregnant women should use Valerian Roots with caution. Valerian RootsTreats Infertility and Erectile Dysfunction. It also improves Sperm concentration and Sperm Motility.
IS VALERIAN ROOT FOR ANXIETY GOOD OR NOT?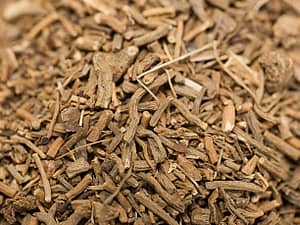 Valerian Root for Anxiety helps in falling asleep faster, giving a better quality of sleep which ultimately gives relief from restlessness and other Anxiety disorder symptoms. Valerian Root is mostly used by people for treating Anxiety and Stress. If a person is suffering from Stress or Anxiety may use supplements of Valerian Root for Anxiety. In the market, many Supplements are available one of them is NapCapz which contains Valerian Root. It is also available on the online platform or on the official website of IndiHerbs as indiherbs.com.  
IS IT GOOD FOR SLEEP?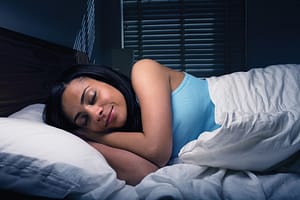 Apart from these benefits of Valerian Root. Valerian Roots are good for sleep also. It helps in reducing Stress and Anxiety which helps in falling asleep faster, improving their sleep quality, and helps to give more time in a deep sleep stage. So, Valerian Roots are good for sleep and help in calming the mind and body. 
DOES VALERIAN ROOT LOWER BLOOD PRESSURE?
As discussed there are many benefits of Valerian Root and it is also used in supplements. Valerian Root rich supplements have been used in Treating Hypertension also. Extracts from the Fruits and Leaves have Diuretic Effects which can be used as a Tonic and possess Mood Enhancing Qualities. Moreover, Valerian Root can positively counter Mood Swings, Anxiety, and Stress-Related Issues.  Having done this, the Blood Pressure is automatically Reduced or Balanced. Therefore Valerian Root lower Blood Pressure Moreover, Valerian Root is used in traditional medicine for Chest pain, Heart problems, Dizziness, Skin, and Eye disorders, expels kidney stones, and treats Acute or Chronic diseases to a certain extent.
NapCapz is a product formulated By IndiHerbs which uses Valerian Root that helps in treating sleep disorders and getting good sleep, it is also good for stress and anxiety without introducing any harmful side effects and can be taken orally after consultation with the doctor. Shop this Amazing supplement for the fastest result.