Health Benefits of Chlorophytum Borivilianum
The Indian Spider Plant is an Ancient Herb, which has been used in our Traditional Medicinal System from Ages. Scientific name of the Indian Spider Plant is Chlorophytum Borivilianum. It is Native to India and found in the High Ranges of Indian Forest and Mountain. Indian Spider Plant is an Aphrodisiac and Adaptogen, which means it helps in relieving Stress and Anxiety and is good for Sexual and Vigour Function, libido, erectile dysfuntion, for heart, for boosting immune system, for women. Apart from these benefits it has other benefits also, let's discuss all of its Benefits:- 
Indian Spider Plant for Libido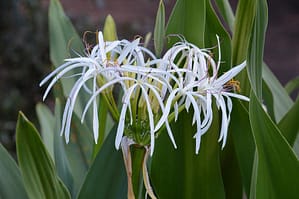 Indian Spider Plant is well known for its Aphrodisiac Properties, it helps to Improve Energy Level in both Men and Women. It helps in increasing Testosterone Level in Men , which helps in Improving Libido Level. Indian Spider Plant helps Improve Sexual performance in both Men and Women. 
Indian Spider Plant for Erectile Dysfunction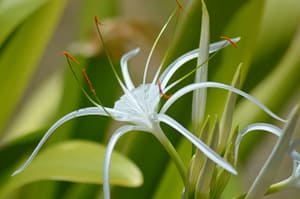 Regular consumption of Indian Spider Plant is helpful in regulating Blood Flow in the Penis which gives relief from Erectile Dysfunction , it also makes Penis longer and enhances the Metabolic Activity. 
India Spider Plant for Heart 
Indian Spider Plant has Hypolipidemic properties, which helps in Increasing Good Cholesterol and reducing Bad Cholesterol. Which decreases the Risk of Heart Attack, Stroke and other Heart related Diseases.
Indian Spider Plant for Boosting Immune System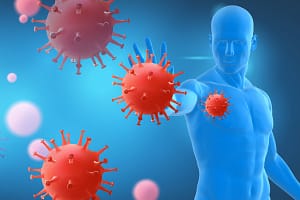 The Indian Spider Plant has Nutritional Properties and it is a Good Immune-Modulator as well. It helps in Boosting our Immunity System and Enhance its overall Performance.
Indian Spider Plant for Women
 The Indian Spider Plant is an Adaptogen which means it is a Stress and Anxiety Reliever. It helps to regulate the Hormonal Imbalance and Menstrual Cycle in Women.