Health Benefits of Curcumin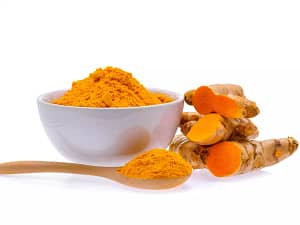 Curcumin benefits as an anti-inflammatory agent
In this Blog we have Explain Health Benefits of Curcumin. Curcumin is a Chemical produced by plants of the Curcuma Longa in a Bright Yellow Color. It is a member of the Ginger family and is used in Herbal Supplements, Cosmetics Ingredients, Food Coloring and Food Flavoring. Much of the research done by the experts on Curcumin has found that its regular consumption benefits Metabolic Activities, Anxiety, Arthritis, Metabolic Syndrome, Oxidative and Inflammatory conditions, etc. It is also very Beneficial for Muscle Soreness, boosting immunity, Metabolic syndrome, Allergy, Asthma, Arthritis, Fatigue, Enhancing recovery of Tissues, Cells and management of Exercise-Induced Inflammation. Curcumin, the colorant in turmeric, is rich in polyphenols and blocks one of the metabolic pathways leading to inflammation, reducing the effects of pathologies such as osteoarthritis and metabolic syndrome.
Health Benefits and uses of Curcumin are:
Does Curcumin Boost the Immune System?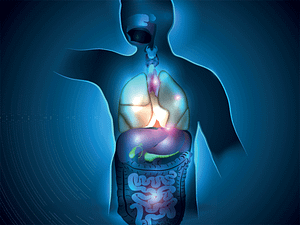 Curcumin has been used in our Traditional Medicinal System for Ages and is known for its anti-inflammatory properties. Curcumin helps in Boosting our Immune System, it helps in fighting against viral replication. Curcumin reduces Inflammation and Inflammatory Molecules. Curcumin is a potent agent of Immunomodulatory Molecules. So regular consumption of Curcumin helps in boosting Immunity. Curcumin is good for Oxidative and Inflammatory Conditions, Metabolic Syndrome, Arthritis, Anxiety, and Hyperlipidemia. The Immunity boosting supplement may also help in the management of Exercise-Induced Inflammation and Muscle Soreness, thus enhancing recovery and subsequent performance in active people. Our Product Circumina from IndiHerbs LLC possesses Anti-Inflammatory, Antibacterial and Antiviral properties which help in building Immunity, relieving Immunity, relaxing the muscle spasm, etc. So try it out for a greater result.
Medicinal Benefits of Curcumin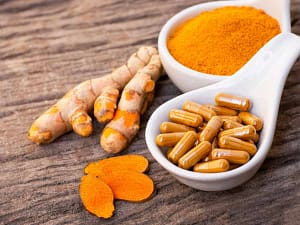 Curcumin has powerful Anti-inflammatory, Medicinal, and Antioxidant properties. Curcumin mainly affects some Radicals like Oxygen and Nitrogen Species and can modulate the activities of Tissues, Enzymes, Catalase, and the Neutralization of Cells. The anti-inflammatory property of Curcumin works on many Chronic Diseases. Medicinal properties of Curcumin act on some of the diseases like Alzheimer's disease, Epilepsy, Metabolic syndrome, Allergy, Asthma, Arthritis, Fatigue, Depression etc. Curcumin exhibits great therapeutic properties and may also help improve symptoms of depression and arthritis. Curcumin has beneficial effects on several factors known to play a role in heart disease. Also, it's an anti-inflammatory agent and antioxidant in nature that exhibits medicinal properties and uses effectively.
Benefits of Antioxidants Properties of Curcumin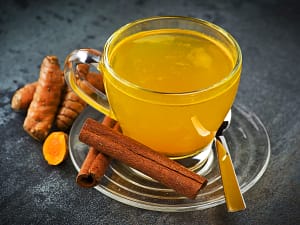 Curcumin with Antioxidants properties is very effective in and enhances the capacity of Oxygen in our body which is helpful for the proper functioning of Tissues and Cells and some Enzymes. 
Buy Curcumina supplement from IndiHerbs LLC which is A High Absorbing Piperine & Curcuminoid Extract for Healthier Joints and Reduced Inflammatory Response. Turmeric has antioxidant properties and one study shows that it may protect your body from free radicals by neutralizing them. The main reason antioxidants are so beneficial is that they protect your body from free radicals. Therefore, the Antioxidant property present in the Curcumin helps in developing the overall health.
Curcumin benefits for developing Brain Health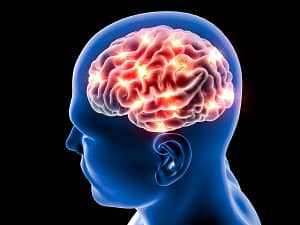 Curcumin helps in Boosting the Brain-Derived Neurotrophic Factor. The supplement can enhance the proper working of the Brain in Learning, Playing, Eating, Drinking, and others. Many Brain Disorders are linked with the Lowering of Neurotrophic Factors. So it is very helpful in improving memory Function, Attention, Growing New Neurons in the Brain, and Fighting for various Degenerative Tissues in the Brain. Curcupmin may prevent chronic disease and other such issues related to Brain health and complexities.
Curcumin for Other Health Benefits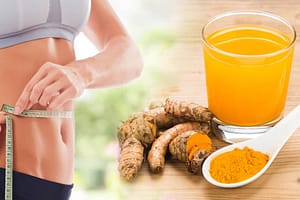 Curcumin has many other Health Benefits, it is very beneficial for our Skin, Hair, Reducing Fat, and for Curing Wounds. Now many experts also recommend Curcumin to their patients for better results. Curcumina from IndiHerbs has a strong Antioxidant, Anti-inflammatory, Anti-microbial, and Anticancer property. It helps with Breathing Difficulties, Liver Disorders, Rheumatism, Diabetic Wounds, Common Cold & Coughs, and may also be beneficial in Anorexia. Curcumina supplements from IndiHerbs can be effective in reducing Joint pain and promoting Joint mobility and many other health benefits. To know more about the usage and benefits of Curcumin for overall health and development, read our different blog on extended benefits and uses of Curcumin.