How Licorice powder Benefits Skin
There are plenty of benefits of Licorice powder, an essential part of Indian Medical system and Chinese medicine, both its stem and roots are used for medicinal treatments. With its uncountable benefits, Licorice powder is used for Skin, Hair, Stomach issues etc. Few of the Benefits of Licorice Powder for Skin are:
LICORICE POWDER PREVENTS SUNBURN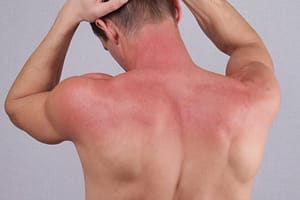 Regular exposure to the sun can cause damaging sunburn and age spots making one appear older than an actual age. Applying Licorice essentially fades Sun Spots and leads to an even-looking Skin tone. Licorice powder also contains UV blocking enzymes that protect the skin and prevent Sun damage.
LICORICE POWDER FADES THE SCARS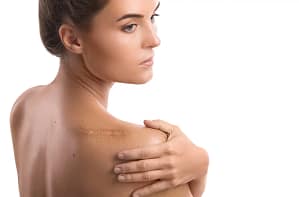 Scars caused by subsiding Acne or Injuries can take a long time to heal. Licorice Powder helps speed up the process by evening out skin tone and minimizing the appearance of scars. Constant application of Licorice Powder is recommended to those with scars that will ease out the Blemishes and Dark Spots from the affected area.
LICORICE POWDER IN SKIN BRIGHTENING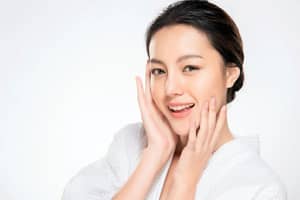 One of the prominent problems faced by many women is Hyperpigmentation. While there are many products in the market that claim to offer relief from it, a natural alternative is always better and harmless. Smooth application of Licorice powder to the affected area naturally treats Hyperpigmentation, giving the skin a smooth and brighter look with a soft texture.
LICORICE POWDER HELPS IN TREATING WRINKLES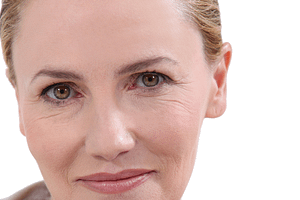 In today's world, Environmental aggressors and stress lead to premature skin aging. Even women in their early 20s have started noticing signs of aging these days. The antioxidants in Licorice powder block free radicals from harming the skin, thus protecting it from premature aging and unwanted Wrinkles. The UV-blocking enzymes ward off sun damage and protect the skin from the harmful effects of the sun that damages the skin.