WHAT ARE THE USES OF PLUMBAGO EXTRACT?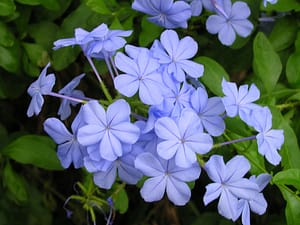 In the Ancient Medical System, the roots are used to treat various sorts of diseases like Migraine, Jaundice, Urinary calculi, Skin diseases, Internal abscesses, and Seminal weakness. It is also used as a Detoxicant, Antiseptic, febrifuge, and Anthelmintic. Its root has various Therapeutic characteristics like Antioxidant, Antimalarial, Antifertility, Antibiotic, and Anticancer Varieties.
WHAT ARE THE HEALTH BENEFITS OF PLUMBAGO INDICA EXTRACT?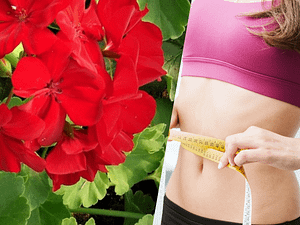 Plumbago Indica Extract has various benefits in Kidney Disorders , Heart Disorders, Liver Damage, Arthritis, Birth Control, Infection, Wound Healing and Cancer. At low doses, the plant has the ability to inhibit Tumors. Ethanol extracted from the leaves is also effective against certain types of viruses. Moreover, the Additional Medical Benefits of Plumbago Indica Extract are:
Strengthening the Immune System
An Effective Anti-Inflammatory Agent
Treating Respiratory Problems
Helps in Reducing Weight to a certain level