Top 5 Ashwagandha Benefits For Skin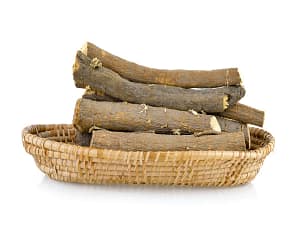 Suffering from skin problems like skin pigmentation, Skin saturation or acne? The best natural herb that can overcome all these issues is Ashwagandha or Withania Somnifera. It has numerous benefits if you are not aware of its effects then this article is for you.
An Overview Of Ashwagandha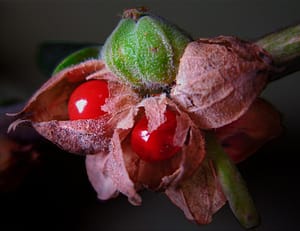 Ashwagandha or Withania Somnifera is an evergreen and perennial herb, which is majorly found in India, Africa and middle east Asia. It's also known as Indian Ginseng and has been used since time unknown as a natural ingredient in traditional medicine. According to Ayurvedah: The Ancient Indian science, Ashwagandha has multiple effects on hair and skin.
Is Ashwagandha Good For Skin?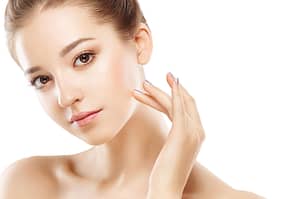 Ashwagandha or Withania Somnifera is full of antioxidants, anti-inflammatory and anti-microbial properties that helps rejuvenate the skin cells and at the same time soothe the pores. It is helpful in protecting all kinds of skins from damage and infections. Ashwagandha contains a large variety of steroidal saponins and alkaloids that provide defense against UV damage via inhibiting extracellular matrix degradation and anti-irritation due to their anti-inflammatory action. Some studies on Ashwagandha show that it is also very effective for controlling the reoccurrence and frequency of skin cancer by combating the toxins accumulation on the skin, so its regular use will benefit in many ways which are discussed as below.
Ashwagandha Benefits For Skin :-
1.  For Skin Saturation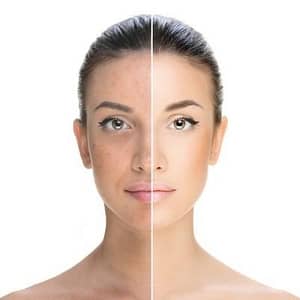 Ashwagandha is helpful in controlling the production of melanin that leads to skin darkening. Conditions like exposure to harmful sun rays, pollution, gestation and hormonal imbalance increase production of melanin and lead to the darkening of the skin, this is called hyperpigmentation.
2. For Skin Dryness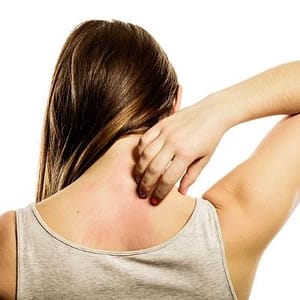 Our skin is very sensitive and has chances for infections and allergies like scabies or inflammations so Ashwagandha with its antioxidants and anti-inflammatory properties can help to fight these symptoms to keep the skin hydrated.
3. For Acne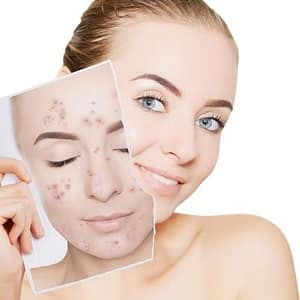 The Withanolides present in Ashwagandha prevents the excessive production of sebum that is responsible for Oily skin condition. The Withanolides flush out dirt and impurities from the skin to prevent the occurence of acne. It also works against the active particles of the acne and controls inflammation and pain, it also fills pores and gives a soothing effect to the skin.
4. For Skin Aging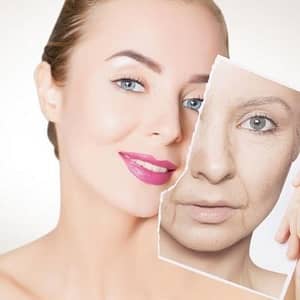 Ashwagandha is a rich source of antioxidants which is helpful against fine lines, wrinkles, marks and dark spots. It contains alkaloids that are helpful in easing out stress and anxiety and lowering cortisol levels in the skin. Ashwagandha may significantly increase telomerase activity thereby promoting skin aging, and aids in the recovery of cells by boosting collagen activity.
5. For Skin Softness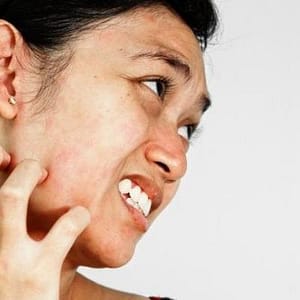 Regular use of chemicals or cosmetics can increase keratosis in your stressed skin, it makes the skin dry, breathless, and rough. Ashwagandha relaxes your skin by controlling keratosis. It enhances moisturization and hydration and daily use of ashwagandha makes your skin firmer, smoother and softer.
6. For Skin Brightness & Whitening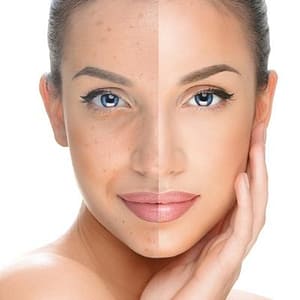 Ashwagandha when applied as a face mask can significantly aid in skin brightening. Applying a face pack of Ashwagandha powder mixed in with a few drops of Honey and a pinch of Curcumin will help in rejuvenating the skin and add brightness and glow. In this busy world you may not be able to find time for a face mask so it is better to orally consume an Ashwagandha supplement. Here is a link to buy naturally derived Ashwagandha or Withania Somnifera supplements that you can buy online by going to this website.